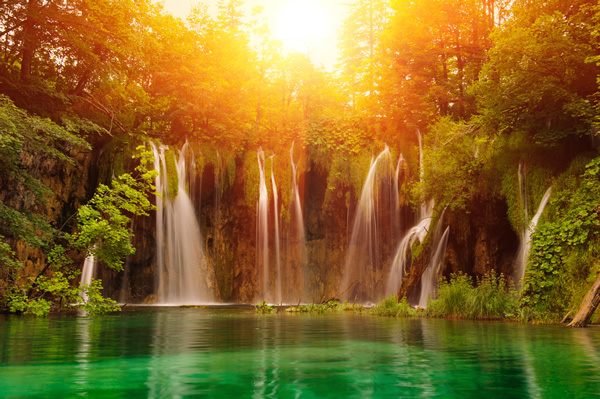 I
know a great deal about anxiety both from a personal perspective and from a professional perspective. There are so many articles about what it is, how to cope, medicine vs. natural solutions. Yet with all of the information out there it seems that the way to work with it can be a difficult thing. The fact is, while there is no real cure for anxiety disorders there are so many things that help relieve the aweful and overwhelming sense one gets when anxiety does occur.
P
racticing mindfulness techniques is a very good tool and many have found it helpful. Several of my students have shared that meditation helps. So does having a hobby that you may be passionate about. Still, there are those who have found that traditional meditation makes their anxiety worse for them because they worry that they are not doing it right or that it doesn't bring them the immediate relief they are hoping for.
F
or those who understand the benefits of meditation but find it difficult, I teach a type of meditation that brings them into a mindful state almost immediately. In fact, it helped me so much that I became certified to teach it. I have listed three sites that hopefully will be helpful for you.
https://adaa.org/understanding-anxiety/myth-conceptions
www.creativemeditations.us
www.zentangle.com
P
lease take care of yourself. It is the most important thing you can do! I believe in you.
Namaste,
Andrea